Ramps are back!
Posted by

Date

April 11, 2021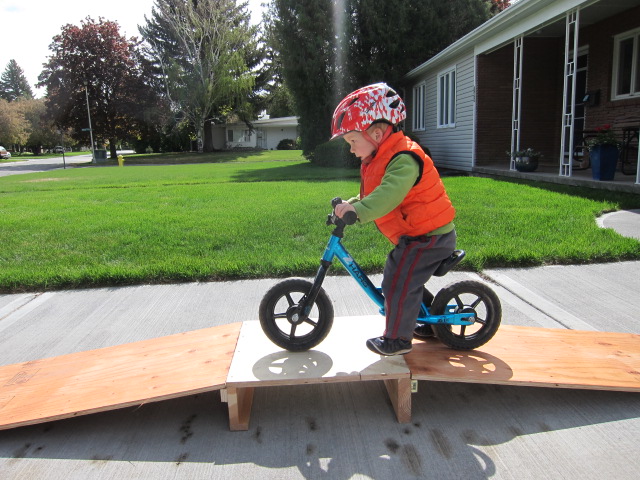 Spring is here!!
The Bike Ramps at WCA have been placed back in to the rink area for all to use. Please use appropriate safety measures when using them as injuries can happen. Helmets are mandatory for all, and knee pads and elbow pads are highly suggested to ensure the safety of your young ones.
If there are people waiting to use the bike ramps we kindly ask that you are mindful that everyone has different levels of comfort when dealing with COVID, and although you might be comfortable with the number of individuals using the area, other may not.
Go out and have fun, but please be mindful of current COVID Restrictions.